Our Team
We draw on our impeccable service from a team of experts led by Mr. Asimeng Ahenkora Agyabeng.
The management team of the Golwel Security Services Limited is led by Mr. Asimeng Ahenkora Agyabeng.
He is a member of the board and has the requisite professional qualifications and rich experience in security services and marketing.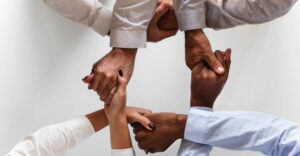 Golwel Security Services Limited has a board comprising men of varied experiences in the security, economic, social and political spaces here in Ghana. The Board has the ultimate aim of planning the company as a foremost security firm locally and internationally. The policies of the company have therefore been directed towards responding to the current socio-economic and security demands of the era. Each of these policies are customer-oriented but profitable enough to drive the company to accomplishing its vision.